About us
Focused on creating night vision solutions
Foetz, Luxembourg, Europe
From 2013 ACTinBlack (ACT) was founded out of the drive to develop better, lighter and more user focused night vision systems – together with users from across the globe.
The introduction of the DTNVG in 2016 created a (now) classic night vision binocular that proved itself in the harshest environments. To add to its legacy the introduction of the successor, the DTNVS, in 2020 created a milestone to ACT's product line with a product that found immediate success by military and law enforcement user across the world.
With opening of the facility in Fort Worth, Texas ACT in 2020 has created a manufacturing site to support the US users to the best abilities and truly deliver "Made in America" products.
Vision &
Mission Statement
Since its inception in 2013, ACTinBlack (ACT) has continuously exceeded the industry standard in the research and development of advanced Night Vision Optics and Devices. With offices based in Luxembourg and the United States, ACT provides superior customer service and solutions to its global market in rapid response time. As a company that was founded on the principles of Innovation, Accessibility, and Commitment it is our vision to outfit our clients with the proper Night Vision solutions you need to ACT-in-Black.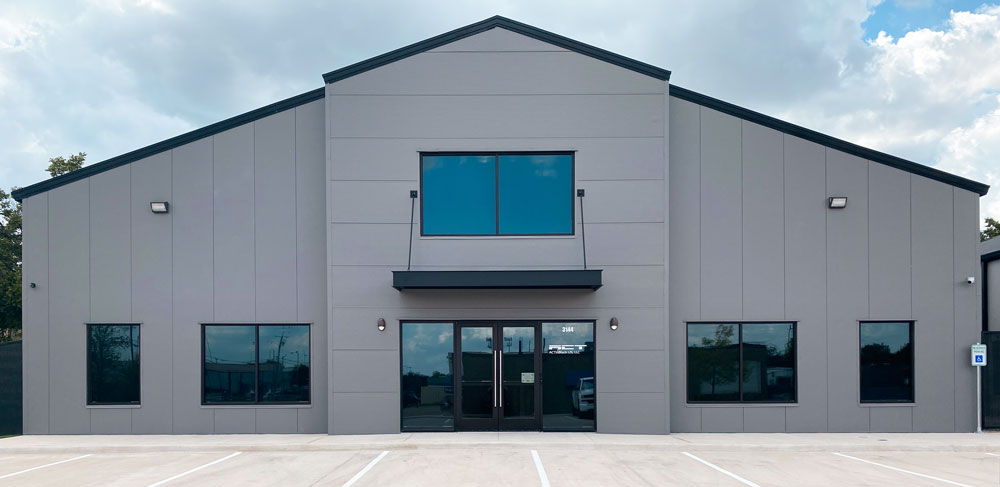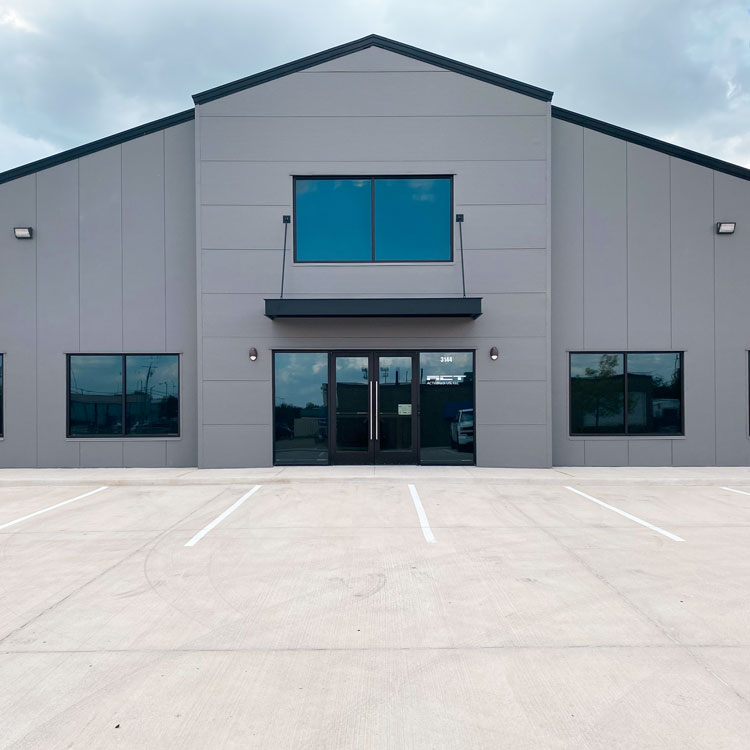 Fort Worth, Texas, USA
Values
Innovation is at the heart of ACTinBlacks values. Driven by its perseverance, the company successfully entered the night vision market in 2017 with a first innovative product (DTNVG). Despite the appreciable success of the binocular, the company continued to research to come up, couple of years later, with an improved binocular (DTNVS, 2020). Curious by nature and motivated by daring, the company has continuously wanted to prioritize resources to allow its Research and Development department to always be three steps ahead of the market. As part of the team, ACTinBlack has some Law enforcement and Military operations experts. Thanks to the experts' feedback, the Design and Development engineers can perfection and improve the existing product and start developing new prototypes.
Accessibility of the business for its end users is paramount. ACTinBlack is a company operating in an industry depending on their end-users. If the end-user is not put in the center of the company's values, the business would not function. Committed to making a difference in the marketplace, the company thrives on the feedback received by customers and end users. This closeness between the brand and the users has made it a company where its customers feel heard and valued.
Finally, the dedication that ACTinBlack adds to its values, is motivated by a sincere desire to wanting to make a difference. Regardless of the size of the order, ACTinBlack is committed to doing everything in its power to meet the industry's' and the customers' demands.
Each device produced in the infrastructure of ACTinBlack goes through a series of elaborated tests, so that the company can guarantee the immaculate quality of its products. Teams dedicated to the users through impeccable quality service and production.
ISO9001-2015