Career
WELCOME TO OUR CAREER PAGE
Since its inception in 2013, ACTinBlack (ACT) has continuously exceeded the industry standard in the research and development of advanced Night Vision Optics and Devices. With offices based in Luxembourg and the United States, ACT provides superior customer service and solutions to its global market in rapid response time. As a company that was founded on the principles of Innovation, Accessibility, and Commitment it is our vision to outfit our clients with the proper Night Vision solutions you need to ACT-in-Black.

Technician for Night Vision Systems
As a technician at ACTinBlack you will be working in the production as well as linking up with the development team.
Your main task is assembling various night vision devices in our production as well as handling repairs.
Especially on repairs you need a good problem solving skill to tackle non-standard problems in old systems.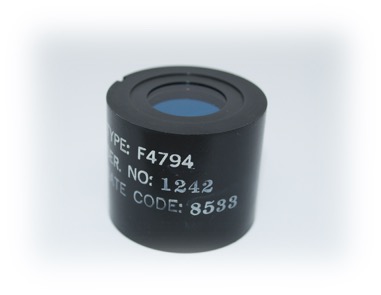 ---
Electronics Engineer
You have experience in design and development of electronics, especially embedded PCBs and firmware development? You would enjoy working in an innovativ company in the defense industry? We might have the right position for you.
As electronics engineer at ACTinBlack you will join a team of experienced engineers and technicians to develop the next generation optronics systems.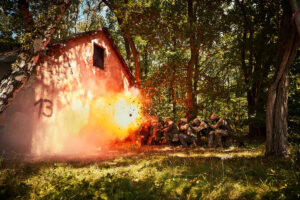 ---
Mechanical Engineer with an interest in Design
If you are not afraid of mechanical challenges in CAD nor in the real world of molding or CNC machining, then we might have a place for you.
You should be able to think your way out and around problems in CAD and envision new concepts with creativity. This all in close cooperation with our partners in military and law enforcement to provide constant feedback.