DTAMS/STAMS
Endless possibilities
The DTAMS negates the need to have two monoculars on a bridge. For good. It allows the user to have the benefits of a full binocular at its low weight while having the possibility to have two fully independent monoculars.
20m/66ft submersible for 2hrs
+2 to -6 dpt
Diopter Adjustment
Independent
Monocular
Flip-out shut-off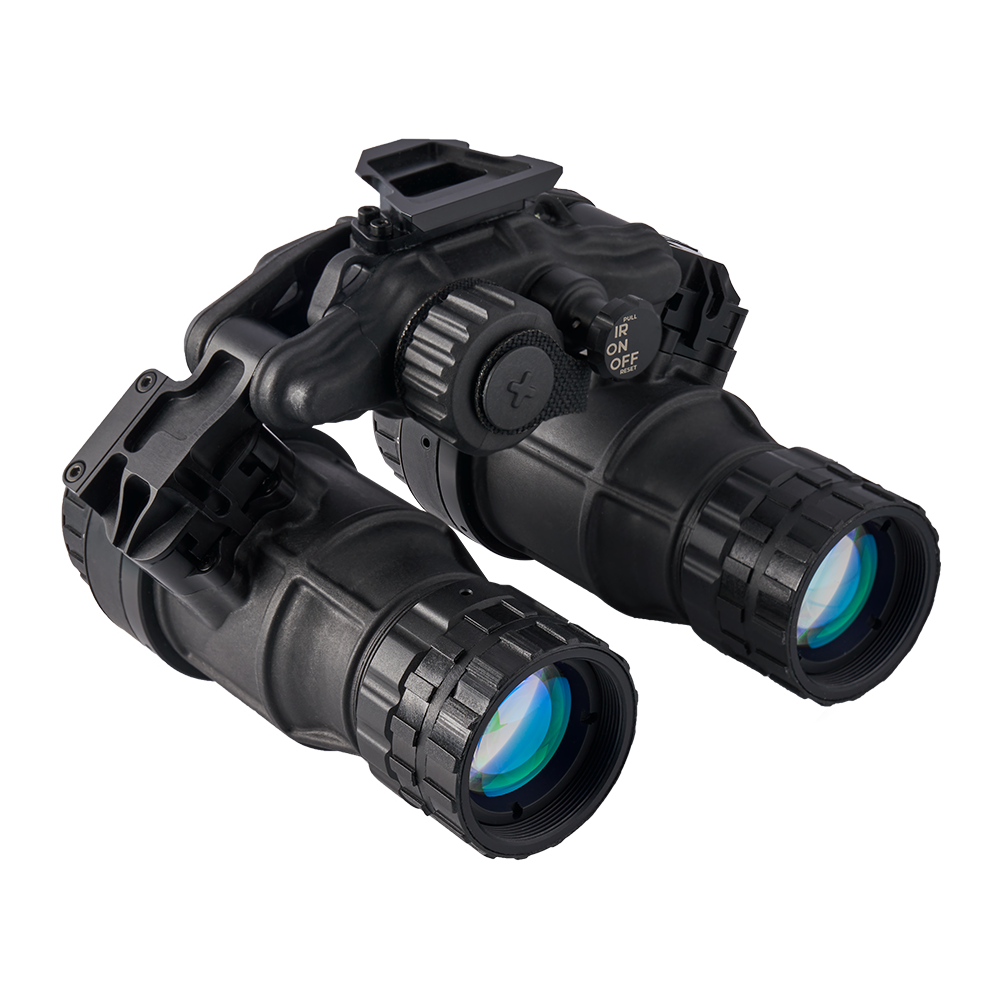 DTAMS/STAMS
Transform your binoculars into two standalone monoculars
In seconds convert your binocular into two standalone Monoculars via easy to use spring latches requiring no tools. If you decide to share only one pod of your binocular, both the remaining pod on the binocular and the now independent STAMS monocular will continue to work as normal giving you the best flexibility possible.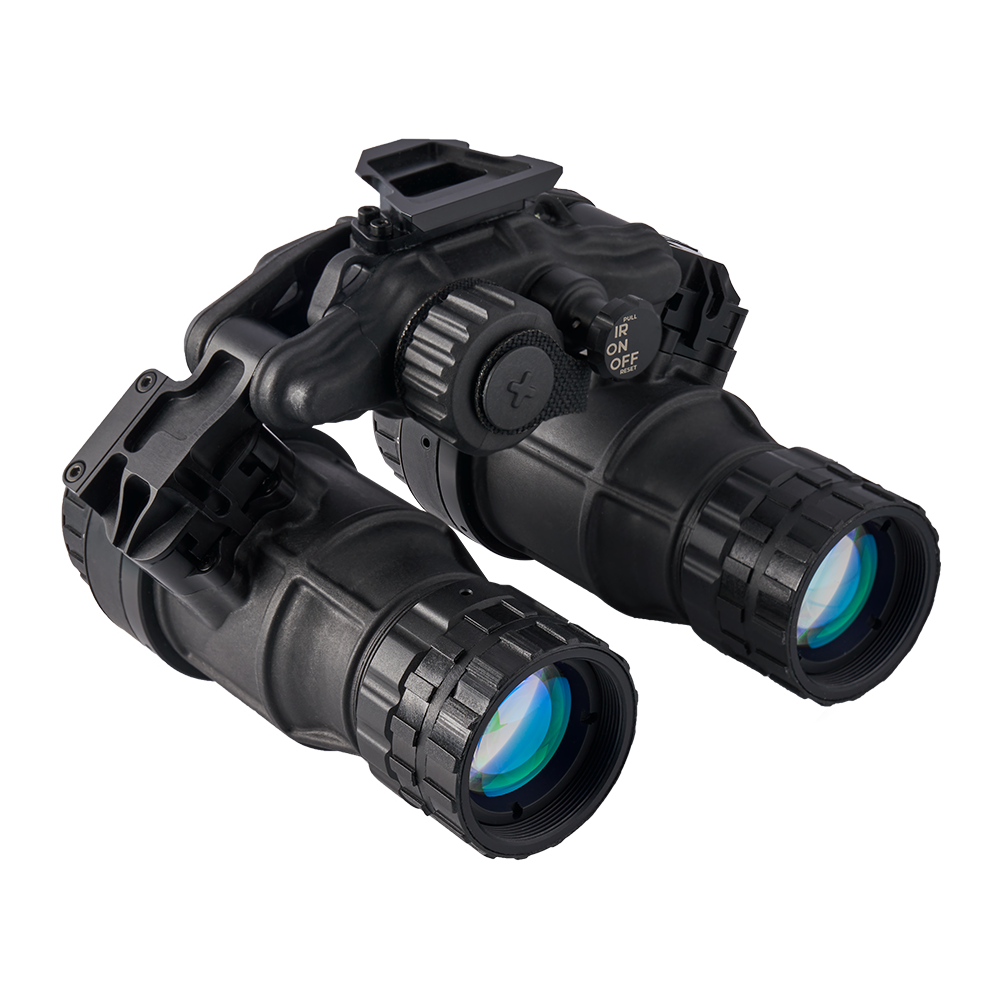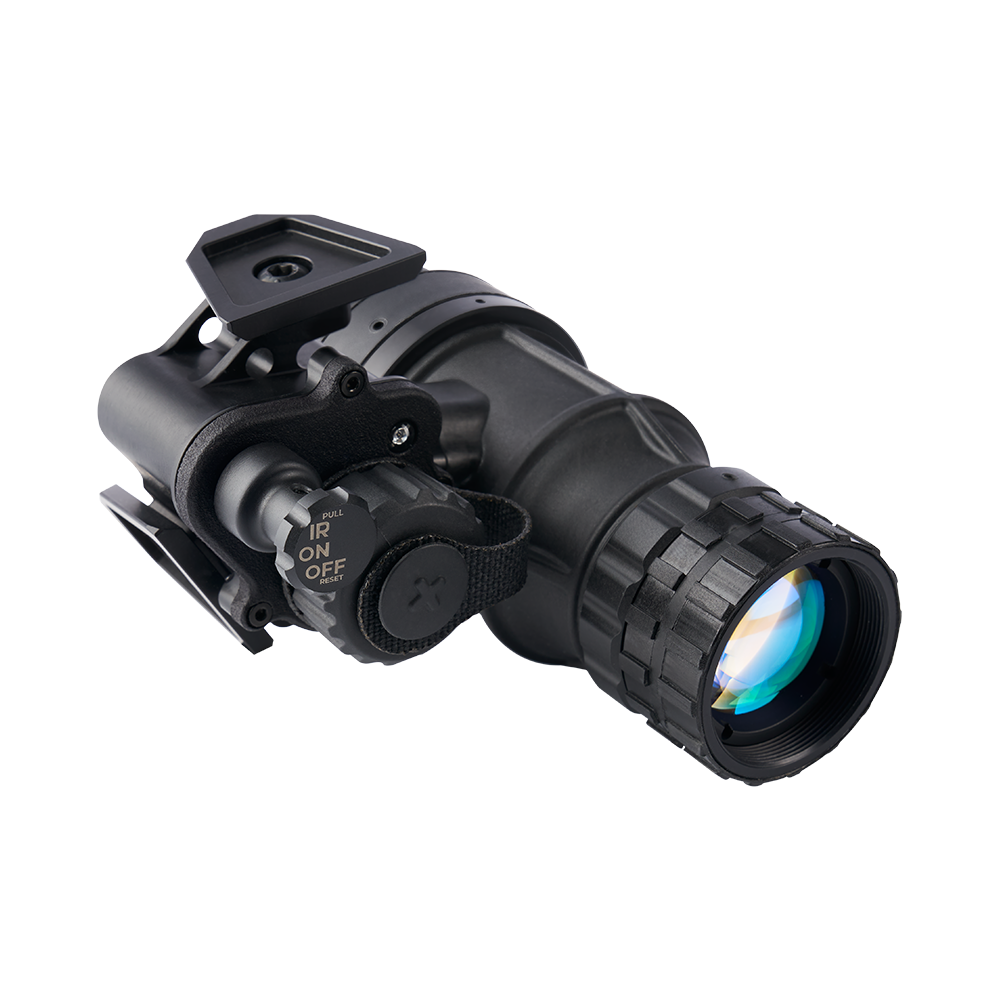 DTAMS/STAMS
Transform your binoculars…
Slide off both pods from the binocular and attach to the STAMS adapter to give two fully independent stand alone monoculars.
…into two standalone monoculars
Your STAMS Monocular are full featured monoculars compatible with all accessories for PVS14 optics, which can be directly connected to a Dovetail mount. Two dovetails are positioned to allow left and right eye operation without the need for a J-Arm. The STAMS monocular includes an IR LED and indicator lights in the field of view, for IR ON and low battery warning.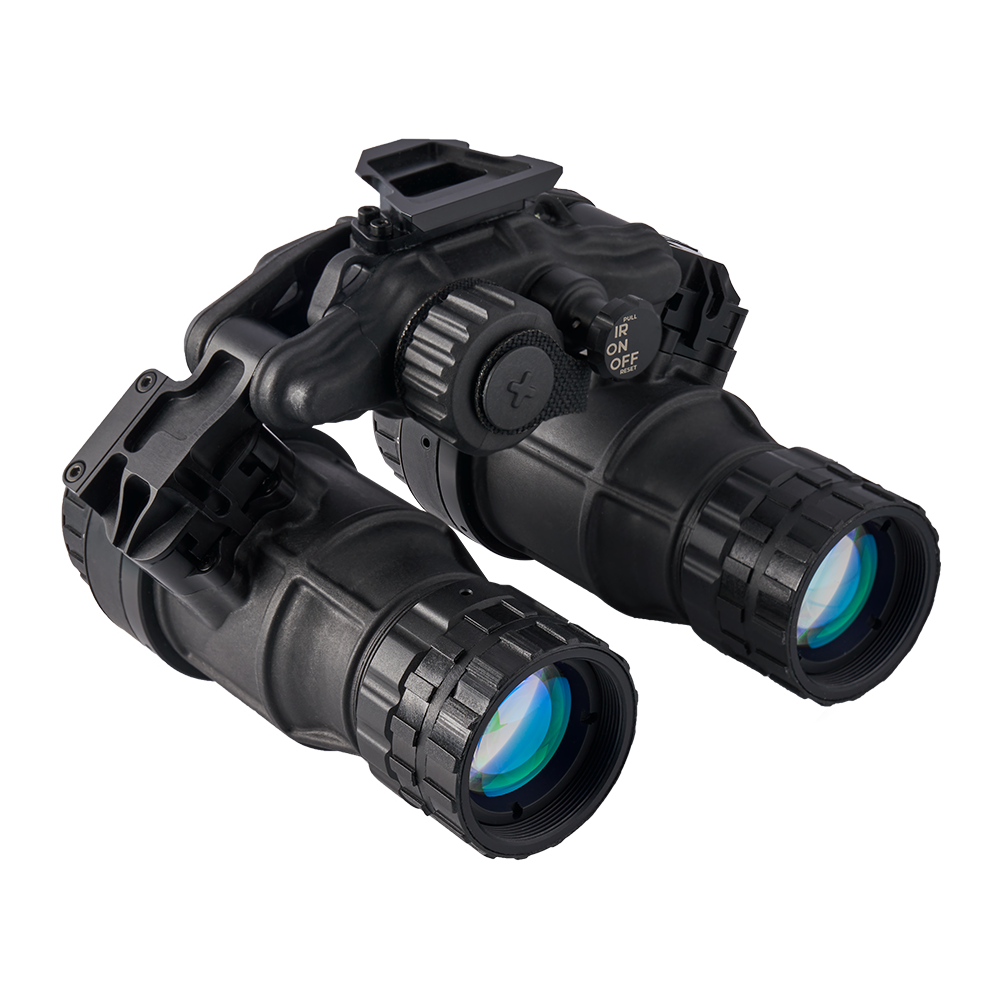 DTAMS/STAMS Technical Specs
Magnification 1x
Lens System 26mm, F/1.2
FOV 40°
Range of Focus 0.25 m to ∞
Diopter Adjustment +2 to -6 dpt
Controls Direct
Infrared Illuminator Yes
IR Indicator Yes (in FOV)
Low Battery Indicator Yes (in FOV)
Power Supply 1 x CR123A
Environmental Rating Waterproof 2hrs – 20 m / 66 ft
Battery Life 30 hrs
Dimensions 76 x 105 x 111 mm / 2.9 x 4.1 x 4.3 inch
Weight Min. 475 g / 16.7 oz (Binocular)
Standards MIL-STD-810G